Letter from Dirk - September 28 2009
A Letter from Dirk
Hello Everybody!
I'm writing from Denver.  Just finished my last Colorado date last night. It was the first time I ever played Colorado and it was a (mostly) a gas. Eric Westphal played Swallow Hill in Denver and Rock 'n' Soul in Boulder with me. I met lots of very cool people and even a bunch of folks who had been fans years ago but had never heard me play before. Most validating (and fun talkin' with ya'). Time, time, time. time. time...
Being here has been a breath of fresh air for me. After sweltering in the Italian, Texas and California heat over the past summer months, it's been a joy to be in this crisp, cool weather. We actually drove through snow the other day.  The mountains are spectacular. My best buddy Waldo and I drove through here years ago, but I'd forgotten the wonder of this country and mostly just remember the 3.2 beer and a hippie chick I met in Boulder I crashed with that week.  I'd move here if I could. I hope to come back and play this state at least twice a year from now on.
Special thanks to Dale Dawson and Stevie Alvarez who helped make this tour so good)
A

nywho... here are some upcoming gigs. I've been wanting to play Tha Blue Door in Oklahoma City for ears and now I'm finally doing it this Friday, October 2nd... Next it's off to California where I'll be doing some house concerts and club dates. Band members will be dropping by to play at some of these shows, and for the concerts at The Palms Playhouse and The Blackwater Don Evans is flying out from New Jersey to join us

, so the whole Dirk Hamilton Band will play. I really love this band and am jonzin' to play with them again. I hope all of you can make it to a gig or two.
In any case, Best Good Stuff to all a youse!
Dirk
CONCERT ALERT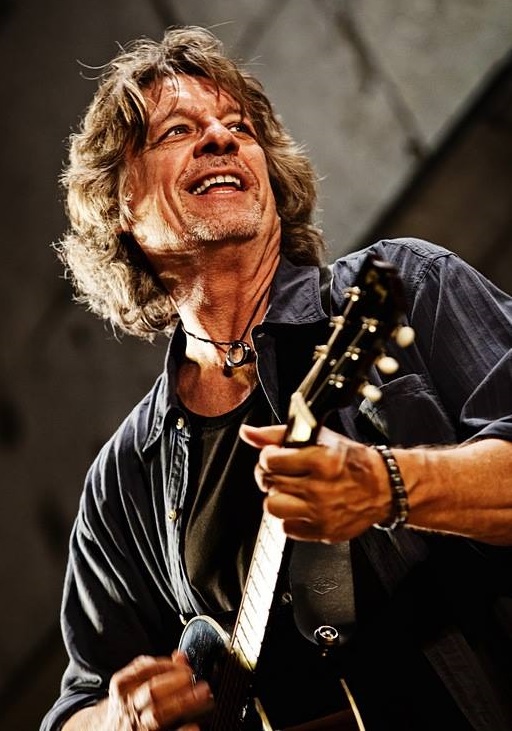 Dirk Hamilton
Concerts in October 2009
Oklahoma & California
OCTOBER 2009 — OKLAHOMA
  Fri - 10/2
  The Blue Door
  2805 N. Mckinley Avenue
  Oklahoma City, OK 73106
  Tel: 405.524.0738
  bluedoorokc.com
---
OCTOBER 2009 — CALIFORNIA

House Concerts
  As these are private homes, please call
  the number(s) listed for any questions you
  might have, such as: address, directions,
  time, donation, etc.
  Thu - 10/15
  Woodland, CA House Concert
  Home of Steve & Susan Savage
  Tel: 530.666.6885
  Sat - 10/17
  Fort Bragg, CA House Concert
  Home of Steve & Susan Savage
  Tel: 707.964.4894 or 916.768.6097
  
  Wed - 10/21
  Stockton, CA House Concert
  Home of Joella Aragon
  Tel: 916.204.9392
 
Dirk Hamilton Band Concerts
with Don Evans, Eric Westphal, and Tim Seifert
  Fri - 10/23
  PALMS PLAYHOUSE
  13 Main Street
  Winters, CA 95694
  Tel: 530.795.1825
  palmsplayhouse.com
  Fri - 10/30
  BLACKWATER CAFE
  912 N. Yosemite Street
  Stockton, CA 95203
  Tel: 209.943.6938
  blackwatercafestockton.com